June 13, 2023
News Release — Salem Fabrication Technologies Group Acquires Glass Machinery Marketplace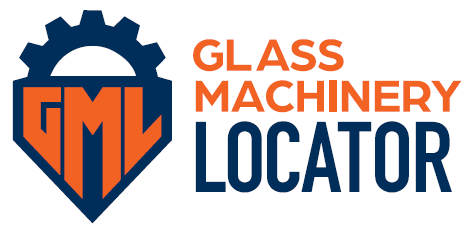 "We're providing an unmatched experience for pre-owned glass equipment purchases with Glass Machinery Locator.  This acquisition will allow us to better serve customers by adding pre-owned equipment to our existing services portfolio of new glass fabrication machinery, tooling solutions and financing."

— Mike Willard, CEO, Salem Fabrication Technologies Group
Salem Fabrication Technologies Group (SFTG) has acquired a used glass machinery marketplace to expand services to glass industry customers. We are pleased to announce that Glass Machinery Locator is now the used equipment division of SFTG, joining our company's existing divisions: Salem Fabrication Supplies, HHH Equipment Resources and Salem FTG Capital.  Serving the used equipment needs of North American glass fabricators, the re-branded and re-designed Glass Machinery Locator website will allow customers to easily buy or sell used tempering furnaces and fabrication equipment.
"Glass Machinery Locator fills a void in our product offerings which meets the needs of companies that are new to the industry and want quality equipment and would rather not buy new equipment," says Salem FTG CEO, Mike Willard.  "It will also service the needs of established high-volume fabricators that simply need a good used back-up machine in case their primary machine goes down. Furthermore, we will post used equipment from our existing customers to assist them in selling it and moving it out of their facility."
Pre-owned equipment also allows customers to cost effectively expand their product offerings outside of what they currently offer. Examples would include pre-owned sand blasting machines, laminating lines or insulated glass unit equipment.  Glass Machinery Locator has dedicated personnel ready to answer questions and help buyers and sellers through the process.
You can read full press release below: